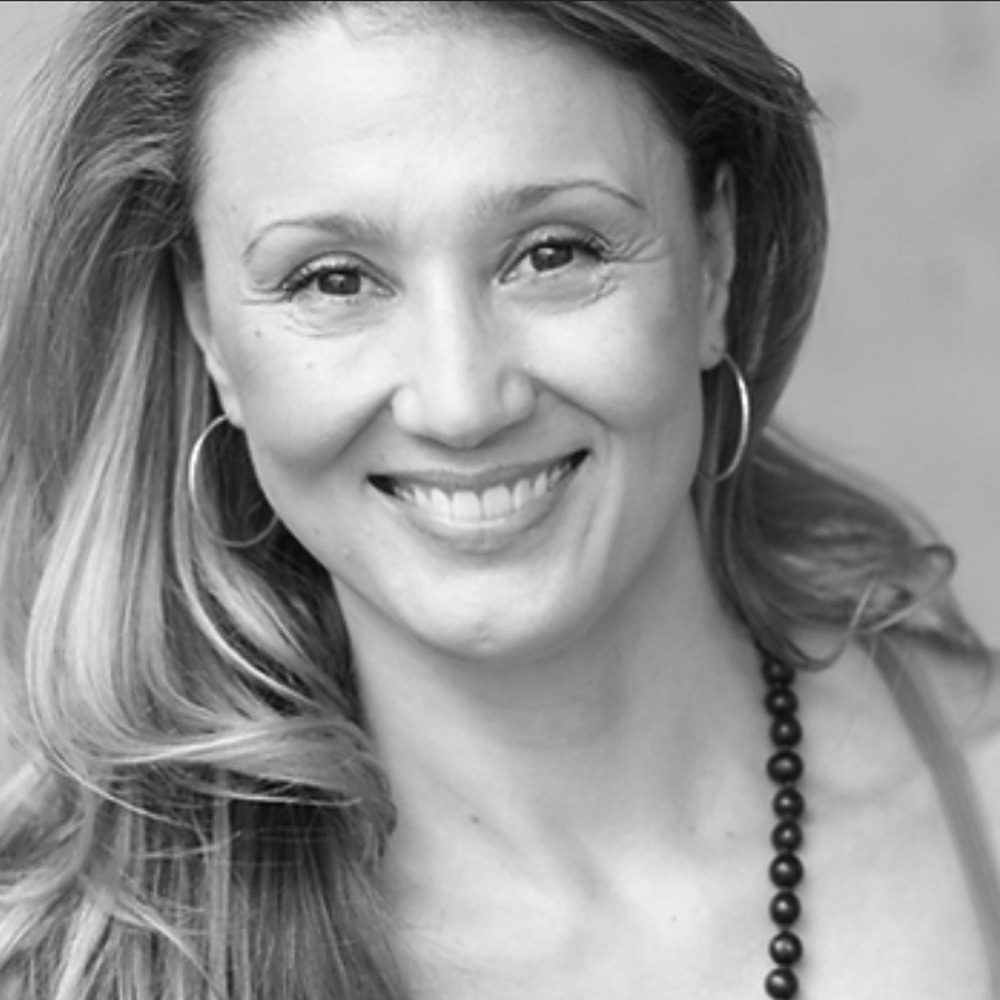 Barbra Noh
Anusara Certified Teacher
Sorry, no posts matched your criteria.
My background
Born in Seoul, South Korea, I grew up in Melbourne, Australia. Both my parents are dedicated martial artists, high ranking taekwondo practitioners and were my first teachers of movement. They taught me how to be a persevering student.
By the time I was 12 years of age I was immersed in the study of dance. I was trained in ballet and contemporary dance at the Victorian College of the Arts School and completed my studies at the National Theatre Ballet School in Melbourne before departing for Europe. At 19 years I was ready to pursue my dream of becoming a professional dancer and went on to work in European theatres for many years.
My Teaching
My passion for yoga led me to become a teacher in 2000. Based in Munich, Germany, I have been travelling to teach internationally for 20 years.
The power of yoga and the great teachers I have been fortunate to study with have inspired me to strive for excellence in all aspects of teaching yoga – from my own practice, to supporting students, and mentoring teachers in their quest to discover and live their full potential.
The yoga background encompasses a broad range of styles and traditions including Sivananda, Iyengar, various Vinyasa styles, Vinyasa Krama in the Krishnamacharya tradition and Vipassana meditation.